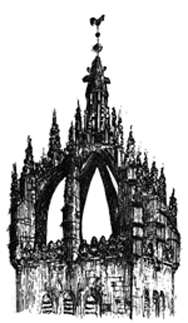 Gileskirk NEWS
Gileskirk is closed.
I have sold my left-over inventory to Confirmo Booksellers in CA, They do not have a online shopping system so you will have to call them at store 951-461-7425, fax at 951-461-7547 or email them at confirmo@confirmobooksellers.com They take Visa and MasterCard.
If you come across a place selling more than a personal sets of Gileskirk please let us know. EMAIL LINK HERE
The Master recording's and edits are the property of Matt Ruff. Gileskirk Curriculum (1999-2007).
In His Grace,
Matt Ruff